Specialist Locator
Art Therapists
Art therapists utilize art materials, art making, and visual communications to help individuals of all ages to heal, grow, and fulfill their vast potential. These professionals provide individual, family or group therapies for those experiencing a wide variety of emotional, behavioral and social challenges, as well as for those going through life transitions.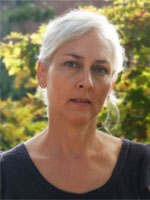 Danin, Barbra, M.A., LMFT
Licensed Marriage Family Therapist, Clinical Art Therapist
Phone: 314-477-8585
www.barbradanin.com
Profession/Specialty:
Art Therapist
Marriage/Family Therapist
Play Therapist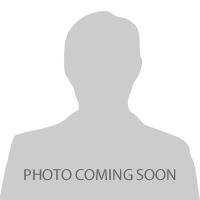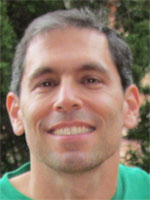 Kaye-Huntington, Susan, Psy.D.
Psychologist
7600 Stenton Avenue, Suite 1G
Philadelphia, PA 19118
Phone: 215-438-4862
Fax: 215-438-5737
Email:
skhu60@gmail.com
1601 Walnut Street, Suite 1408
Philadelphia, PA 19102
Profession/Specialty:
Art Therapist
Play Therapist
Psychologist: Clinical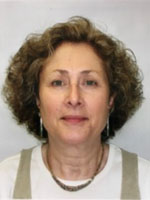 O'Brien, Anna, M.A., ATR-BC, LPC
Art Therapist and Counselor
GKSW/Crystal Group Associates
8200 Flourtown Avenue, Suite 8
Glenside, PA 19038
Phone: 215-233-3994 x 29
Fax: 215-233-3997
Email:
aobrien@gksw.com
www.gksw.com
Profession/Specialty:
Art Therapist
Licensed Professional Counselor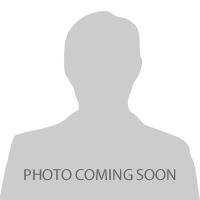 1226 South Broad Street, 1st Floor
Philadelphia, PA 19146
Profession/Specialty:
Art Therapist
Social Skills Coach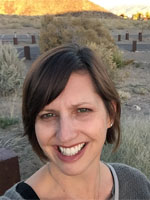 22 South Clinton Street
Doylestown, PA 18901
Profession/Specialty:
Art Therapist
Licensed Professional Counselor
Psychotherapist