Our mission is to promote ongoing professional growth, increase awareness of local services in the Delaware Valley to students and encourage collaboration across disciplines in order to better meet the needs of schools and their students.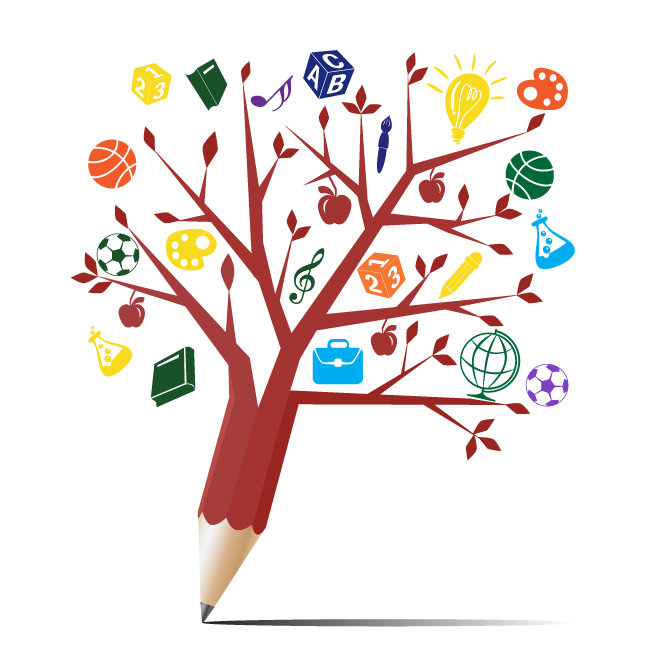 For Specialists
With almost 300 members in local schools and professional practices, SOS continues to be an important resource for those who work with students in the greater Philadelphia area. SOS provides formal and informal opportunities to network with other professionals, and to share information about the many things we do within and across specialties to make each student's learning experience successful.
Upcoming Programs & Events
Don't miss out on your chance to participate in our next event! Click the event title for more details and instructions for registering.
April 6, 2018




12:00 pm - 2:00 pm
April 6, 2018




12:00 pm - 2:00 pm
Location: Friends' Central School
April 20, 2018




12:30 pm - 2:30 pm
April 20, 2018




12:30 pm - 2:30 pm
When faced with the challenge of identifying the needs of students (ages 6 to 21) with learning disabilities and ADHD, we tend to focus our energy on developing a thorough understanding of the disability itself, which we hope will lead to effective intervention. We know that there are multiple factors in the student's world which might affect the ultimate outcome. However, it can be difficult, even overwhelming, to shift back and forth from the individual to the larger context.
In this workshop we will present a model that we trust will be a "user-friendly" tool to help maintain the important, broad, systemic view needed for effective intervention. We believe that this approach is crucial when trying to understand what the world is like through the eyes of our students and their families.
Program Flyer: Flyer 04.20.18
Location: The Agnes Irwin School
For Parents
While SOS stands for Specialists of Schools, it can also be a resource for parents concerned about their children's education.  Our membership is multidisciplinary but is joined together by an emphasis on educational issues within specialties.