Our mission is to promote ongoing professional growth, increase awareness of local services in the Delaware Valley to students and encourage collaboration across disciplines in order to better meet the needs of schools and their students.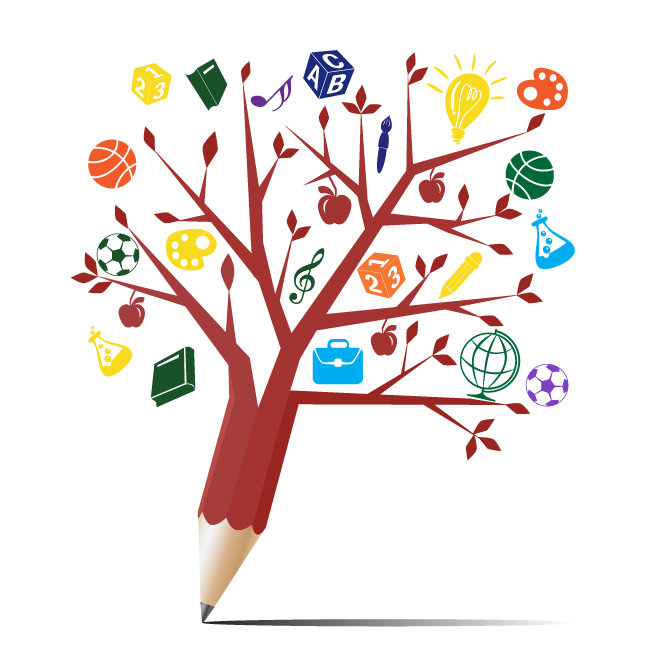 For Specialists
With almost 300 members in local schools and professional practices, SOS continues to be an important resource for those who work with students in the greater Philadelphia area. SOS provides formal and informal opportunities to network with other professionals, and to share information about the many things we do within and across specialties to make each student's learning experience successful.
Upcoming Programs & Events
Don't miss out on your chance to participate in our next event! Click the event title for more details and instructions for registering.
October 26, 2018




12:30 pm - 2:30 pm
October 26, 2018




12:30 pm - 2:30 pm
This workshop examines the communication, learning, and behavioral challenges faced by children with processing differences (High Functioning Autism, ADHD, and learning differences, etc.). Neuro-diverse children often have difficulties learning, socializing, and maintaining self-regulation for reasons they can't control – their brain wiring. This traditional linear and predominantly language-based education or social coaching may confuse and overwhelm the child who processes differently. This can cause behavior such as shutting down, withdrawal, avoidance, arguing, or anger. This presentation explores ways that visual and non-verbal communication may be an effective antidote to emotional and performance difficulties experienced by this population. Attendees will learn an innovative, actionable, and repeatable visual communication technique.
Program Flyer: Flyer 10.26.18
Location: The Episcopal Academy
For Parents
While SOS stands for Specialists of Schools, it can also be a resource for parents concerned about their children's education.  Our membership is multidisciplinary but is joined together by an emphasis on educational issues within specialties.