Our mission is to promote ongoing professional growth, increase awareness of local services in the Delaware Valley to students and encourage collaboration across disciplines in order to better meet the needs of schools and their students.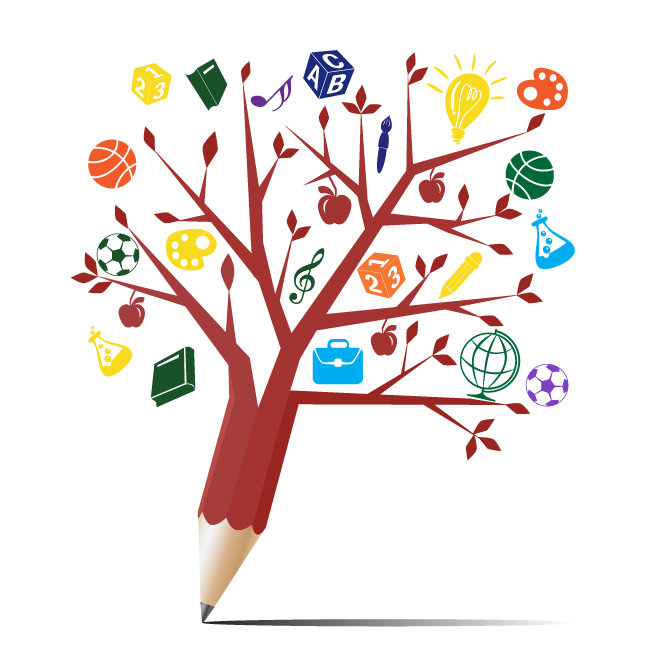 For Specialists
With over 300 members in local schools and professional practices, SOS continues to be an important resource for those who work with students in the greater Philadelphia area. SOS provides formal and informal opportunities to network with other professionals, and to share information about the many things we do within and across specialties to make each student's learning experience successful.
Upcoming Programs & Events
Don't miss out on your chance to participate in our next event! Click the event title for more details and instructions for registering.
November 30, 2018




12:30 pm - 2:30 pm
November 30, 2018




12:30 pm - 2:30 pm
There's a growing belief that "boys are broken," but while this crisis mentality is new, routine casualties have always been an inconvenient truth about boyhood.
Male socialization has been a sacrificial experience in which boys are fitted to cultural norms that work against their human natures. In fact, what's happening to boyhood is more creative disruption than crisis. Women's rights, civil rights, and gay rights have advanced equality and challenged the historic dominance of white males – and the system of conditioning sustaining it. While many males feel uncertain in this #MeToo moment, there are many indications that a re-imagining of masculinity is well underway.
Educators, coaches, and parents of boys will require support and guidance in this time of transition. The opportunities are huge for school specialists.
Program Flyer: Flyer 11.30.18
Location: The Baldwin School – Simpson Center
For Parents
While SOS stands for Specialists of Schools, it can also be a resource for parents concerned about their children's education.  Our membership is multidisciplinary but is joined together by an emphasis on educational issues within specialties.