Specialist Locator
Tutors: Science
Science tutors are certified teachers or subject specialists who generally work with students on an individual basis. They can help younger students bolster skills in research and experimentation, assist middle school students with writing reports and help high school students to focus on specific subjects, write lab reports, and prepare for tests. Many tutors have regular communication with parents and classroom teachers to ensure that students are progressing well.
Profession/Specialty:
Tutor: Math
Tutor: Science
Tutor: Study Skills and Test Prep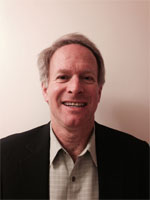 Holloway, Sandra L., M.A., Ph.D., LBS
Psychotherapist
Resources for Human Development, Stepping Stones
4700 Wissahickon Avenue
Philadelphia, PA 19144
Phone: 610-660-0401
Profession/Specialty:
Applied Behavior Specialist
Psychotherapist
Tutor: Science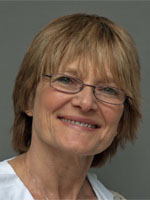 Williamson, Bruce, M.S.Ed.
Tutor - Math/ScienceChemistryPhysics
Private Practice
PO Box 85
Paoli, PA 19301
Phone: 484-557-6673
Email:
williamson_business@hotmail.com
Profession/Specialty:
Tutor: Math
Tutor: Science
Tutor: Study Skills and Test Prep