Specialist Locator
School Counselors
School counselors help students to achieve academic, social and emotional success and wellbeing through individual and group interventions. Some school counselors also assist with career and college planning.
Bown, Julie, M.Phil.Ed.
School Counselor
Woodlynde School
445 Upper Gulph Road
Strafford, PA 19087
Email:
bown@woodlynde.org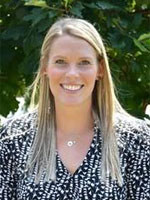 Buller, Amber B. West, Ph.D.
Clinical Psychologist
1025 North Chatham Road
Coatesville, PA 19320
Phone: 267-408-0490
Email:
awbuller@gmail.com
Profession/Specialty:
Psychologist: Clinical
School Administrator
School Counselor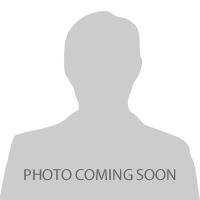 Ciarlone, Hallie S., M.Ed., NCC
Director of College Counseling
Delaware Valley Friends School
19 East Central Avenue
Paoli, PA 19301
Phone: 610-640-4150 x 2040
Fax: 610-296-9970
Email:
hallie.ciarlone@dvfs.org
Profession/Specialty:
College Consultant
School Counselor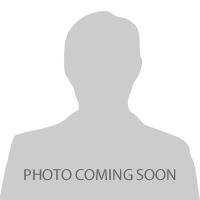 Frechette, Jesse Michael, MSW, LSCW
Clinical Social Worker/Mindfulness Educator
Center for Mindfulness and Wellness
7020 Camp Hill Road
Ft. Washington, PA 19034
Phone: 215-680-1944
Email:
jesse@centermindful.org
www.centermindful.org
Profession/Specialty:
Play Therapist
Psychotherapist
School Counselor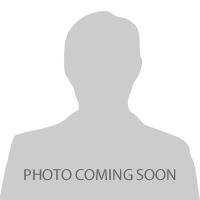 Grolnick, Amy, MSW, LCSW
School Counselor
Jack M. Barrack Hebrew Academy
272 South Bryn Mawr Avenue
Bryn Mawr, PA 19010
Phone: 610-922-2376
Fax: 610-922-2301
Email:
agrolnick@jbha.org
www.jbha.org
Profession/Specialty:
School Administrator
School Counselor
Social Worker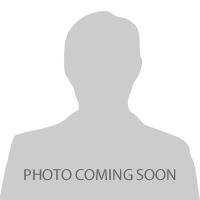 Profession/Specialty:
Licensed Professional Counselor
School Counselor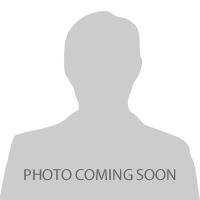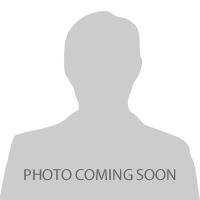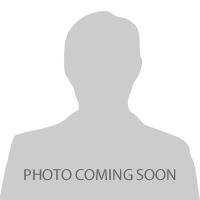 Parker, Courtney E., M.M.T., M.A.
Mental Health Counselor and Creative Arts Therapist
Crefeld School
8836 Crefeld Street
Philadelphia, PA 19118
Phone: 215-242-5545 x 45
Fax: 215-242-8869
Email:
cparker@crefeld.org
www.crefeld.org
Profession/Specialty:
Licensed Professional Counselor
Music Therapist
School Counselor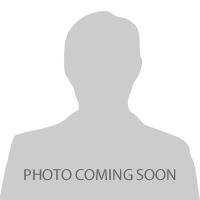 Sellers, Cary Normile, Ed.M., M.A.
Counselor
548 Hansell Road
Wynnewood, PA 19096
Phone: 603-867-0704
Email:
nhcary@mac.com
Profession/Specialty:
Educational Consultant
School Consultant
School Counselor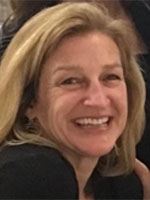 Sussman, Meryl S., M.A., MSSW
Middle School Counselor
Barrack Hebrew Academy
272 South Bryn Mawr Avenue
Bryn Mawr, PA 19010
Phone: 610-922-2300 x 2349
Email:
msussman@jbha.org
www.jbha.org
Profession/Specialty:
School Administrator
School Counselor
Social Worker