Specialist Locator
Psychiatrists
Psychiatrists are medical doctors who evaluate and treat individuals with a broad range of social, emotional and behavioral challenges stemming from developmental, neurological, and mental disorders. Psychiatrists are trained to prescribe medications and provide psychotherapy.
Bazelon, Eileen A., M.D.
Private Practice
2 Bala Plaza, Suite PL-13
Bala Cynwyd, PA 19004
Phone: 610-667-5061
Fax: 610-667-2608
Email:
eileenbazelon@verizon.net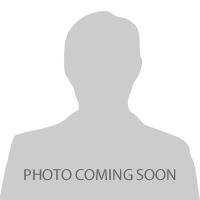 Boswell, Ben L., M.D.
Child & Adolescent Psychiatrist
Private Practice
2 Bala Plaza PL-13
Bala Cynwyd, PA 19004
Phone: 267-252-9129
Fax: 610-667-2608
Email:
lareboswell@yahoo.com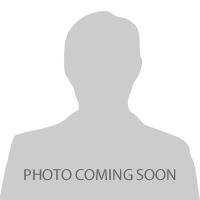 600 Haverford Road, Suite 200
Haverford, PA 19041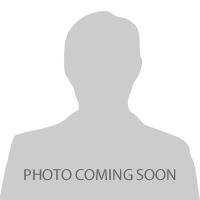 Keebler, Leslie, LCSW
Clinical Outreach
Rogers Behavioral Health
1 Winding Way
Philadelphia, PA 19131
Phone: 267-606-9372
Email:
leslie.keebler@rogersbh.org
Profession/Specialty:
Licensed Professional Counselor
Psychiatrist
Psychologist: Clinical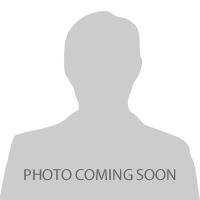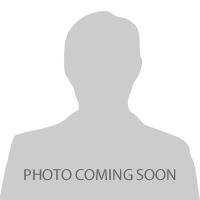 455 East Pennsylvania Avenue, Suite 250
Fort Washington, PA 19034
Phone: 484-450-6537