Specialist Locator
Attorneys
Special education attorneys seek to defend and protect the educational rights of students who have a broad range of special needs and ensure that they receive all of the services guaranteed by state and federal laws.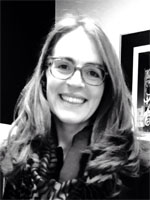 Cooper, Daniel B., Esq.
Special Education Attorney
Law Offices of Kenneth S. Cooper
45 East City Avenue, #400
Bala Cynwyd, PA 19004
Phone: 610-608-6185
Email:
dcooper.ed.law@gmail.com
cooperedlaw.com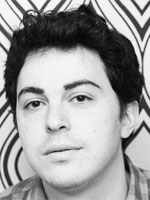 Goldshaw, Leona, Esq.
Education Attorney
Law Offices of Caryl Andrea Oberman
705 Easton Road
Willow Grove, PA 19090
Phone: 215-704-5283
Fax: 215-830-5027
Email:
lgoldshaw@gmail.com
www.caryloberman.com